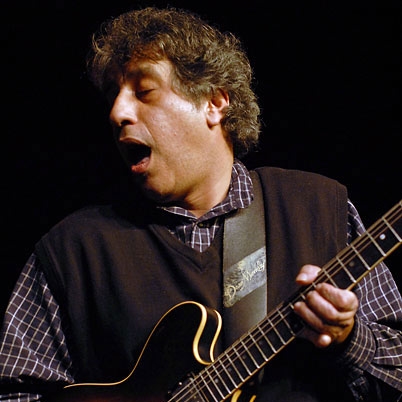 One of the best guitarist in the world: CHRIS CAIN
On tour: from 7 to 17 July 2011 [Exclusive representation in all Europe]
Line Up: Chris Cain (voice & guitar), Dave Mathews (keyboards), Stephen Evans (bass), Tyler Eng (drums)
Website: http://www.chriscain.cc/ | http://www.chriscainblues.com/

[browse below for more info]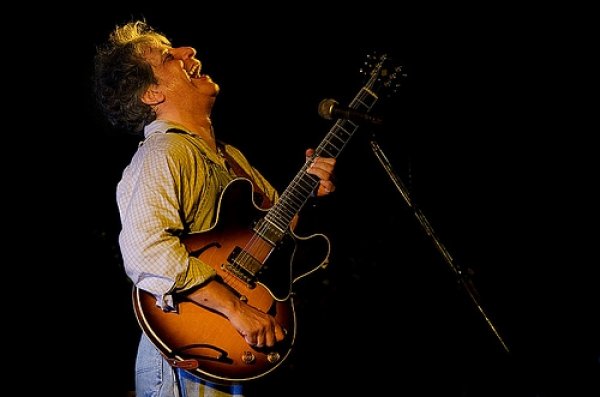 Chris Cain is considered by critics, and others as well, one of the finest guitarists in the world!
Those of the sector consider him a true icon and meteor of modern blues enough to have many admirers in every continent giving birth to several fan clubs dedicated to this fantastic artist. His guitar style with jazz nuances and intense traditional blues sonority added to a decisively black voice

make Mr. Chris Cain a genuine bluesman with many years of career on his shoulders.
His remarkable expressiveness on stage is the result of many shows done over the years and the long studies of music.
Indeed Chris Cain is a multi-instrumentalist, capable of excelling other than in guitar, even in sax and in piano. The passion and intensity of his own music that emanates from his concerts are the reflection of his roots, half Greek and half Afro-American.
He recently finished his latest recording alongside other two giants of the guitar, Larry Carlton and Robben Ford.


CHRIS CAIN - Info

Audio:


Video:
Biography:




Exclusive Booking Agent: Massimo Piccioni [mobile phone: +39.348.3890192 | email: This e-mail address is being protected from spambots. You need JavaScript enabled to view it | skype: MaxPigeons ]