"BOBBY RUSH"
On tour from 24 November to 4 December 2011 [Exclusive representation for whole Europe]
Line Up: 
Websites: http://www.bobbyrush.net

[browse below for more info]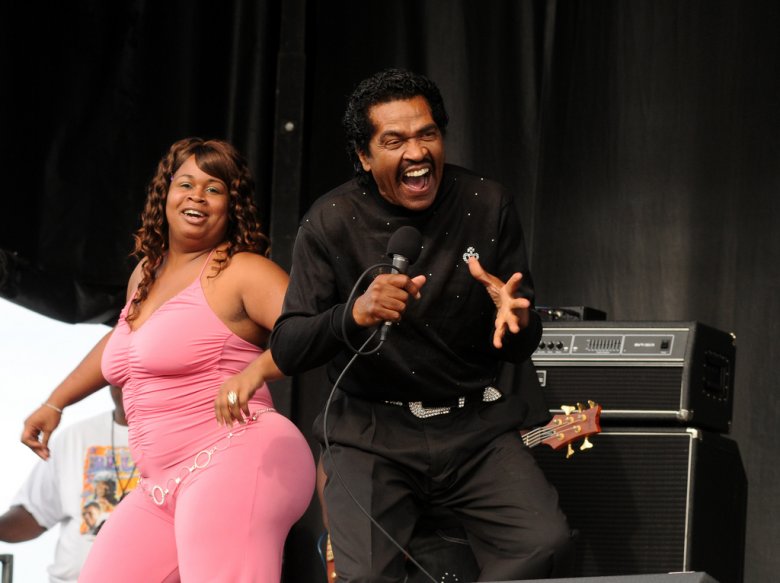 At a time when most of his contemporaries are resting on their laurels, Bobby Rush—a 50-year veteran of the stage—remains one of the most exciting and creative artists in the R&B/blues arena. Rush's live shows are without parallel, replete with costume changes and comedic sketches acted out with the assistance of his lovely female dancers. In addressing a broad range of matters of the heart, Rush adopts various onstage persona-the adoring lover, the cuckold, the boastful stud-delivering all with a knowing wink that assures the audience that he's in on the joke.
"BOBBY RUSH" - Info

Audio: 
Video:

Biography:
Press Kit:
Exclusive Booking Agent: Massimo Piccioni [mobile phone: +39.348.3890192 | email:  This e-mail address is being protected from spambots. You need JavaScript enabled to view it   | skype: MaxPigeons ]