Roots Rock from the Heartland: MORELAND & ARBUCKLE
On tour: from 14 to 24 July 2011 [Exclusive representation for all Europe]
Line Up: Dustin Arbuckle (voice & harmonica), Aaron Moreland (guitar)
Website: www.morelandarbuckle.com

[browse below for more information]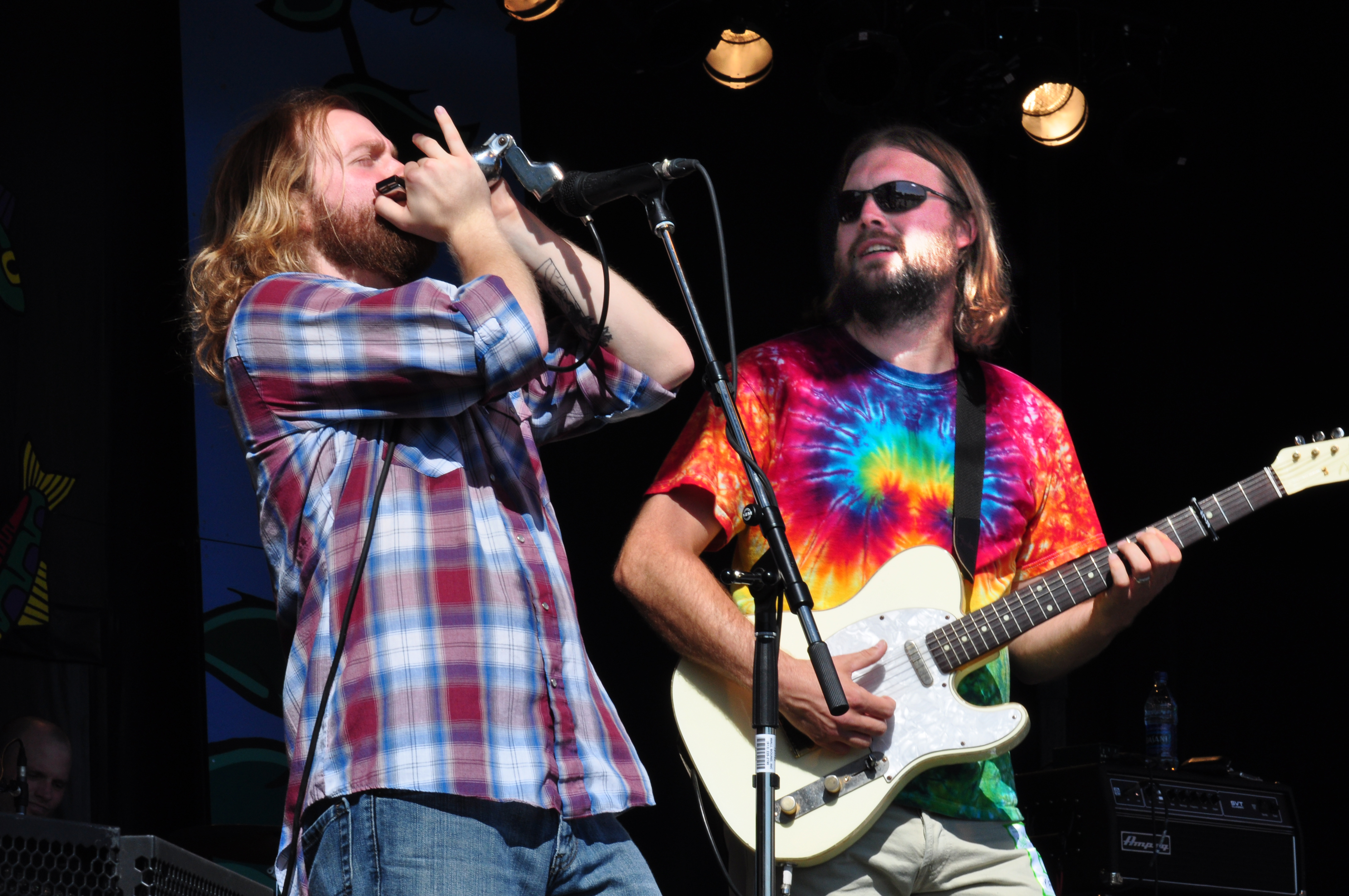 The Wichita, Kansas-based trio of vocalist/harpist Dustin Arbuckle, guitarist Aaron Moreland, and drummer Brad Horner kicked up a storm with the 2008 release of their 1861 album for Northern Blues Music. Named for the year that their home state joined the union, the album's raw, energetic mix of blues, roots-rock, and folk influences made ears snap to attention and announced that there was a new, talented group of players on the scene.

Moreland and Arbuckle has been topping the charts lately. Their latest album "Flood" recently hit #3 on the Billboard Blues Albums chart. Moreland & Arbuckle are traditionalists and innovators at the same time, merging old school Chicago and Delta blues with garage rock sensibilities. While Arbuckle was mostly influenced by the Mississippi blues, traditional country music and bluegrass, Moreland grew up listening to everyone from Led Zeppelin and Black Sabbath to Charlie Patton and Muddy Waters. A perfect match!
MORELAND & ARBUCKLE - Info

Audio:


Video: