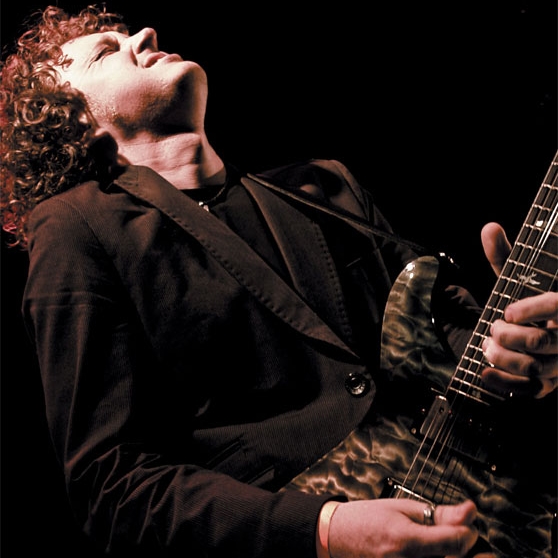 "SIMON McBRIDE"
On tour: 6 November 2009 [Exclusive representation for ITALY]
Line Up: Simon McBride (vocals & guitar), Paul Hamilton (drums), Gareth Hughes (bass)
Websites: www.simonmcbride.net
Myspace: www.myspace.com/simonmcbrideguitar

[browse below for more info]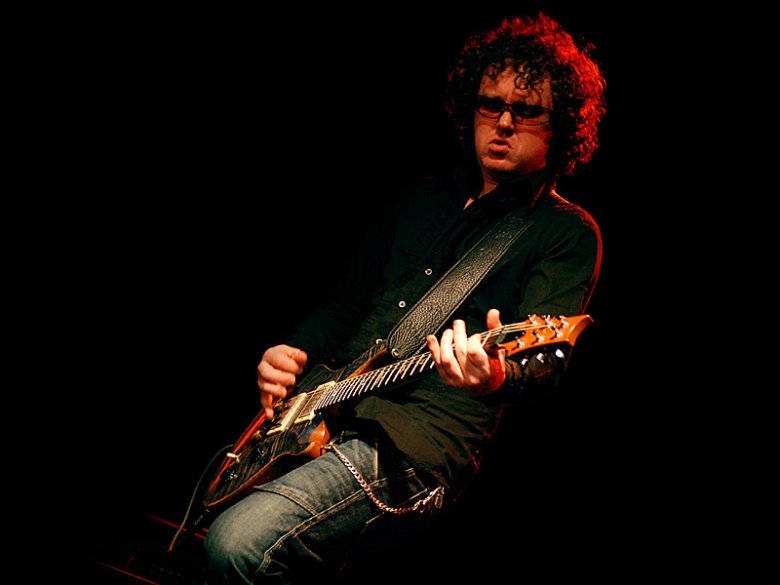 As both a virtuoso guitarist and an Irishman ( Hailing from near Belfast, Northern Ireland) comparisons are often made with Rory Gallagher and Gary Moore, though he sounds like neither in particular.

Simon first started playing at age 10 and (self taught) entered and won Guitarist Magazine's Young Guitarist of the Year competition when he was 15.

He was immediately recruited by Sweet Savage (Vivian Campbell/Def Leppard) with whom he recorded two albums and regularly played major festivals. That was 13 years ago, since when he has toured the world as guitarist for diverse acts including Grammy nominated soulman Andrew Strong.

Along the way he has played with artists like TM Stevens, Charlie Morgan, Zorro, Hugh Burns, Slash and Steve Lukather. He has demonstrated for Marshall amplifiers and Paul Reed Smith Guitars (PRS) and is endorsed by PRS and Hughes & Kettner amplifiers.

Writing, recording and releasing an own album of mostly original songs opens a new chapter. As the time-honoured phrase goes - watch this space!
SIMON McBRIDE - Info:

Audio 1:
Audio 2:

Video 1:
Video 2:


Press Kit:


Exclusive Booking Agent: Massimo Piccioni [mobile phone: +39.348.3890192 | email: This e-mail address is being protected from spambots. You need JavaScript enabled to view it | skype: MaxPigeons ]